How To Choose Presents for Your Fav Jet Skier…
---
---
Here's my list of top 10 PWC Christmas gifts for Sea Doo tours. The personal watercraft rider on your shopping list will appreciate receiving any of them for PWC adventures. So why not make the effort to put at least one under your tree, even though it may not get used until next summer? Or maybe you just want to treat yourself to a special present. Whatever the case, you won't go wrong with any one of these jet ski favs…
Top 10 PWC Christmas Gifts
1. Floating Sunglasses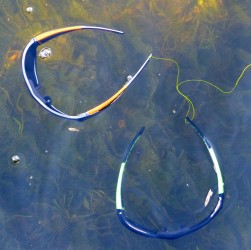 Wearing sunglasses protects your eyes from sun, wind, rain and bugs. But if you drop them overboard, they're gone, right? Not if you get floating sunglasses.
2. Hat Clips
These handy little gizmos can be used to fasten hat, scarf, gloves, etc. to your shirt or PFD so they won't be lost during a jet ski ride even if you drop them or they blow off. Find them at many outdoor equipment stores. View on MEC website by typing "hat clip" into the search box.
3. MAX Fit Gloves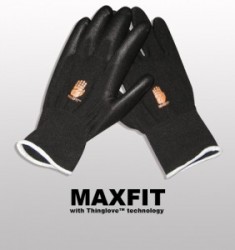 These light weight, snug fitting gloves provide excellent grip and hand protection without that clammy neoprene feel. Check out my product review for more info. Order them online from Select Marketing.
4. No Fog Mask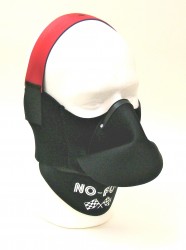 While primarily for snowmobiling, the No Fog Mask also provides great face protection for PWC adventures. Especially from rain, cool air or sunburn. I've included my snowmobiling product review so you can find out more. Don't accept copycats because No Fog has a proprietary inner surface that feels great against your skin. Order from No Fog USA.
5. Top 10 PWC Christmas Gifts: Portable Docking Cleat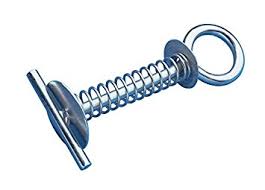 This handy device enables every jet ski rider to moor securely at any dock, regardless of whether it has fixed cleats or not. Easy to carry, a pair of them can be very useful on Sea Doo tours. Get them from Dock Edge at their online Cleats page.
6. Retractable Ratchets Straps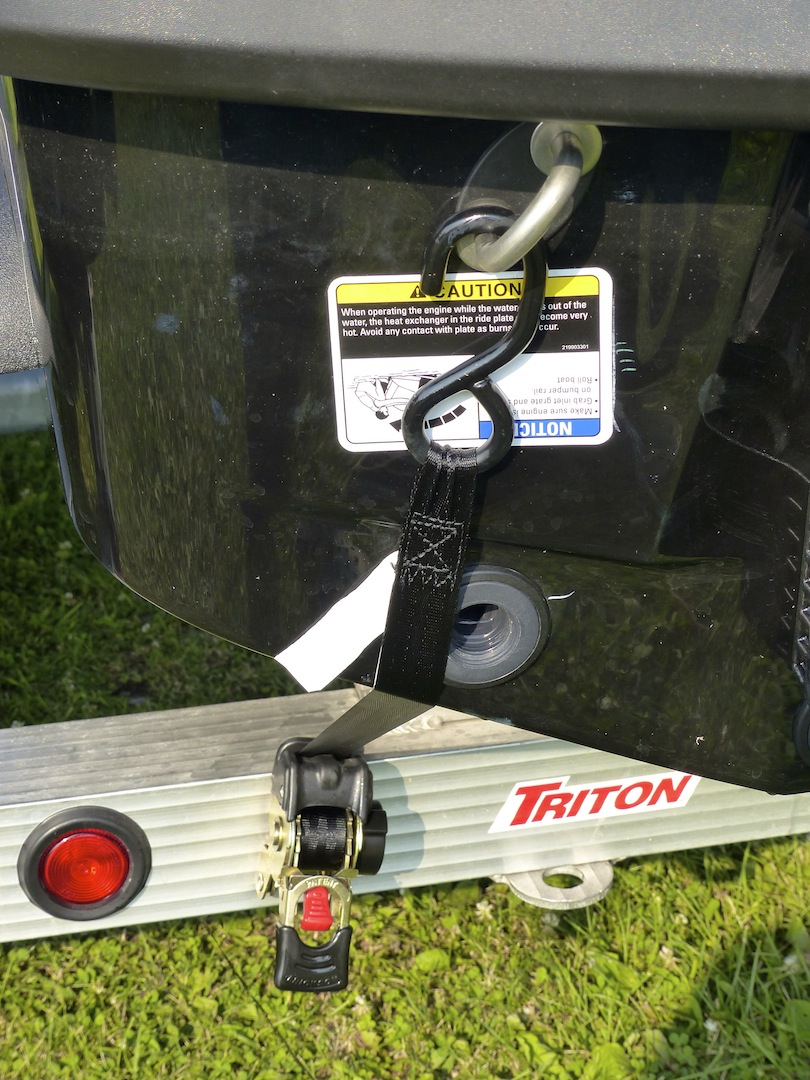 Now standard on all Triton PWC trailers, Erickson Retractable Ratchets Straps are easily installed in sets of two. Each set makes securing one personal watercraft to your trailer easy as pie. Check out my product review. Available at Princess Auto or similar automotive suppliers.
7. Waterproof Riding Jacket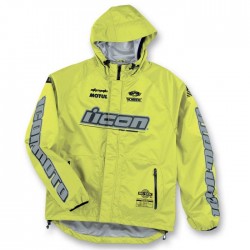 A good PWC riding jacket is colourful for visibility and water & windproof for protection. It should fit over your PFD for quick donning. It also should fold as small as possible to take less storage space on board your jet ski. I wear a motorcycle-riding jacket by Icon. It's available from powersports stores like Royal Distributing.
8. Sea Doo Fenders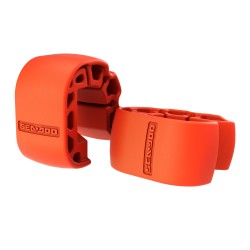 PWC bumpers protect your jet ski from dock scrapes and dings. These fenders are Sea-Doo specific. They fit most recent models better than generic ones. Find out more in my product review. Buy from your local Sea Doo dealer.
9. Water Shoes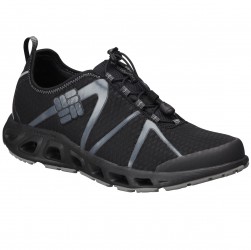 Columbia makes a great pair of all-purpose water shoes called Drainmaker III. They are ideal for jet skiers. Quick drying, they don't get clammy or stink after wearing. What's more, solid soles protect your feet while walking on gravel or pavement. Get the scoop from my product review. Order online from Columbia or Swim Outlet.
10. Top 10 PWC Christmas Gifts: Waterproof Neck Pouch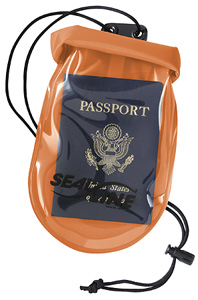 My SEE™ Waterproof Pouch answers the question, how do you keep your ID, cash and smart phone safe and dry while riding? This solution also places these items on your person, where they're always handy. Discover the jet ski benefits in my product review. Available at many outdoor equipment stores.
Check out my favourite Sea-Doo rides!
If you enjoyed this post, check out my other riding tips.
The tips and advice in this article are the opinions of the author, may not work in every situation and are intended only for the convenience and interest of the reader, who has the personal responsibility to confirm the validity, accuracy and relevancy of this information prior to putting it to their own use.
Like This Post? Follow Me on Facebook!